With so many types of illustration styles available to choose from today, creating visual representations of ideas and stories can be done in hundreds of ways.
From flat illustrations in web design, to watercolor illustrations in children's books, there's an option for every artist.
So if you're planning on doing some commercial art, want to be a concept artist, or are just curious about the different styles of illustrations, keep on reading!
What Is Illustration?
Illustration is a visual art form that communicates ideas, messages, and emotions. This is a very versatile art form that allows you to create exciting artwork to explain concepts, tell stories or simply add some visual interest to a design.
In fact, many concept artists use different illustration styles to quickly showcase a design for movies, book covers, or games!
From children's books to realistic designs, illustration is a very interesting visual form to master and experiment with!
There are constantly new styles and ideas being introduced in the illustration field, so it can be quite exciting to use illustration in your work.
Types Of Illustration Styles
One of the most exciting things about illustration is the number of styles that there are to choose from!
From popular illustration styles to more hidden gems, there will be one art style on this list that you'll want to try.
Whether you're just looking for inspiration, or want to find the right style for your art and designs, you might just find your new favorite illustration style to master!
So let's go over the list of different types of illustration styles.
Flat Illustration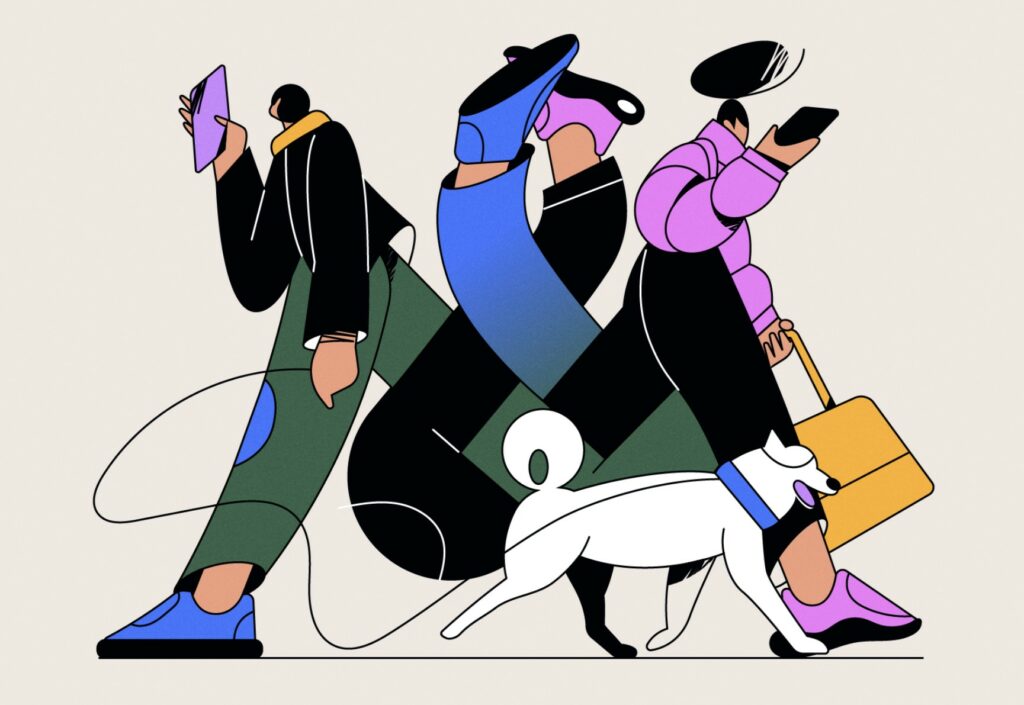 One of the many modern illustration techniques, the flat illustration style is also characterized by simple shapes and bold colors. But in a more minimalist and geometric way.
In fact, this is a style that loves to use geometric shapes created with vector graphics software, such as Adobe Illustrator.
This vector illustration style allows for very clean and precise illustrations that are highly scalable. Since everything is done in vector, artists and designers can resize the art pieces without losing any quality.
The flat illustration style is very popular for the creation of infographics, visualization of data, and also for explanatory videos nowadays!
Consider this art style of creating vector illustrations if you like to work with precise shapes and bold colors, and especially if you want to create illustrations for modern/web-based work.
Children's Book Illustration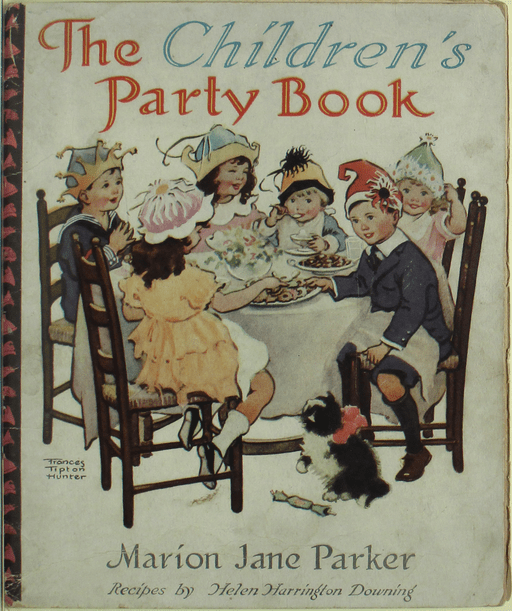 Created specifically for young readers, the children's book illustration style is a perfect fit for you if you like colorful and simplified illustration styles!
The style used in children's books tends to use very bright colors with simple shapes. This is made in a way for children to more easily engage with the book and keep their interest in it.
The settings usually drawn in this style can be very whimsical and fantasy based, like "The Little Prince" or more grounded in realism, such as "Martine à l'école".
This style is perfect for illustrating short stories, especially if you're interested in fantasy art or watercolor illustrations.
These books strongly focus on visual storytelling and are a perfect fit for a book to be read by parents with their children.
Realism
A complete opposite of flat illustration, the realism style is all about an accurate representation of real life.
Realistic illustrations have very strong attention to detail and focus on creating artwork as close as possible to (usually) a reference photo.
This is a very time-consuming process, mixing many different techniques such as shading and blending to create a realistic style. If you're a patient artist, this is probably a great style for you to try!
These realistic illustrations tend to be used in advertising, newspapers, and scientific papers, in both traditional and digital mediums.
Line Art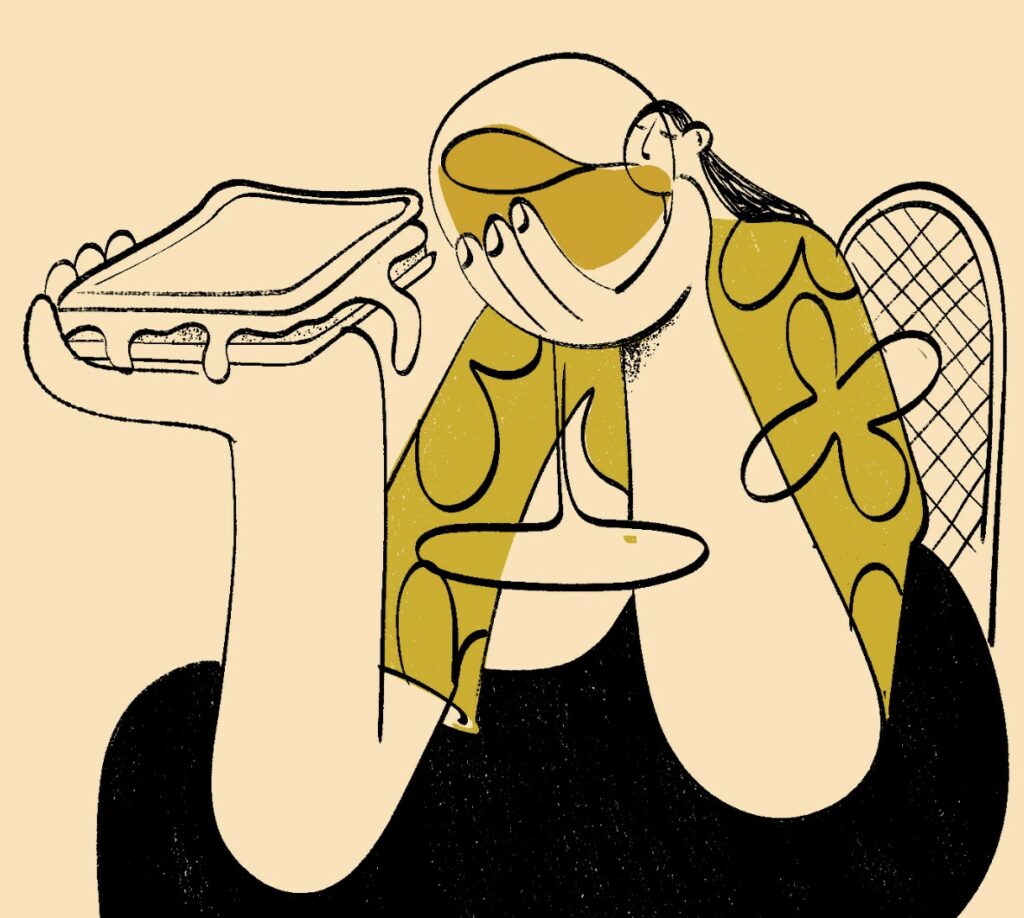 Generally created in traditional illustration, the line art illustration style uses bold lines to define the entire artwork!
Although usually black, these lines can also be of different colors, and are used in comics, graphic novels, graphic design, and much more.
This illustration style has a lot of nostalgia behind it and is a great fit for illustrators looking to create simple and timeless illustrations.
Cartoon Illustration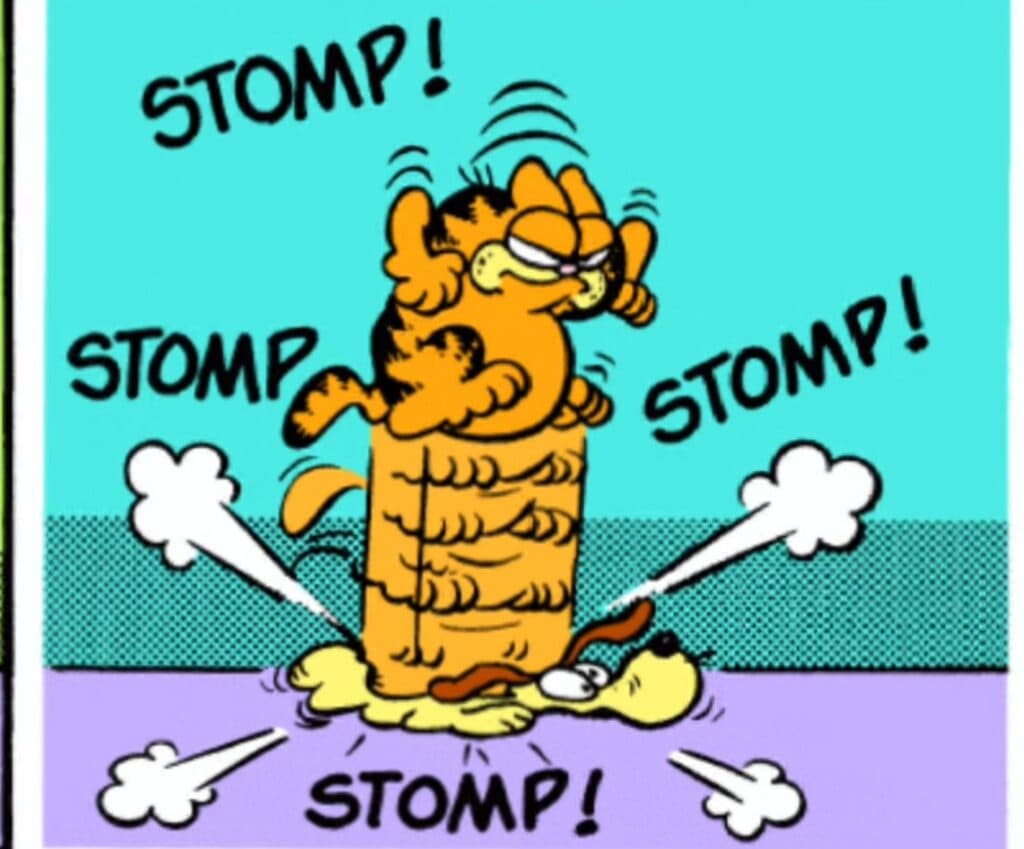 Characterized by very simple shapes and a good amount of exaggeration, the cartoon illustration style grabs the viewer's attention with its bold lines and (usually) strong colors.
With that said, there are many styles of cartoon illustrations around, some done in black and white, others in color, and some more detailed than others.
You can find a big list of the different cartoon styles here.
These cartoon illustrations can be done with either traditional tools such as pencil and ink to create pencil illustrations, or digital tools, such as a drawing tablet and drawing software.
Some great examples of cartoon illustration include:
Calvin & Hobbes
Snoopy
Garfield
Consider this illustration style if you want to focus on storytelling, humor, and satire.
Digital Illustration
With the advances in digital software, digital illustration is a style that has become more and more popular nowadays.
While digital illustration can include other illustration styles such as flat illustration, comics, and 3D illustration, I wanted to include it here as its own style.
Either by using digital tools to create the artwork or by creating freehand digital illustrations, you can create amazing illustrations digitally considerably easily.
In general, digital illustration can be very versatile, allowing an artist to tweak, edit, and adjust their artwork over and over without losing any quality. This is very useful and can be done by creating vector art.
This is perfect for modern illustrations, and I recommend you consider using digital tools if you're looking for more employment opportunities!
Caricature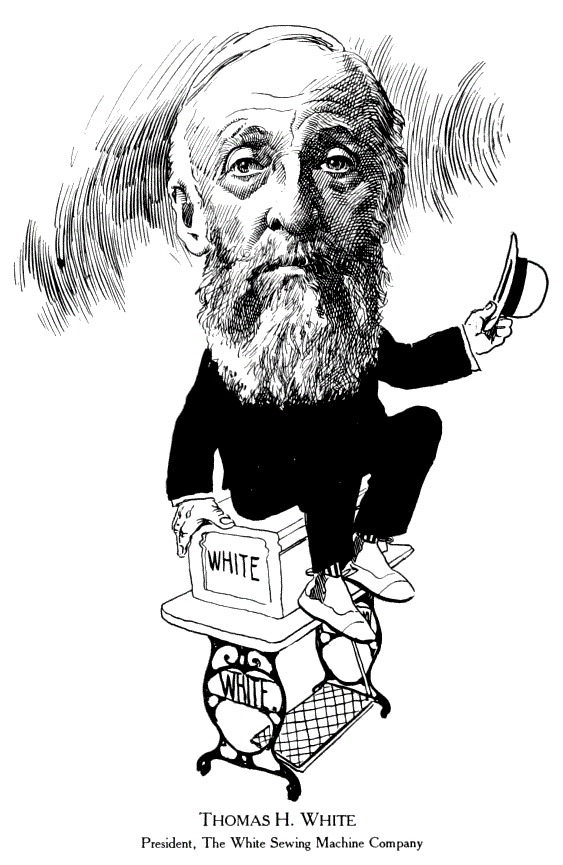 Focused on exaggeration and distortion of figures and characters, the caricature illustration style usually creates humorous or critical representations in visual images!
This is one of those illustration styles that you can normally see in the newspapers or on the streets by caricature artists. These artists tend to exaggerate certain physical aspects of a person or animal by stretching out, shrinking, and enlarging them.
Although this is a very fun style, it requires some great illustration skills! Not only that, but just like the realism style, it requires a lot of patience and attention to detail.
Consider this style if you like detail-oriented illustrations with a good sense of humor.
Minimalist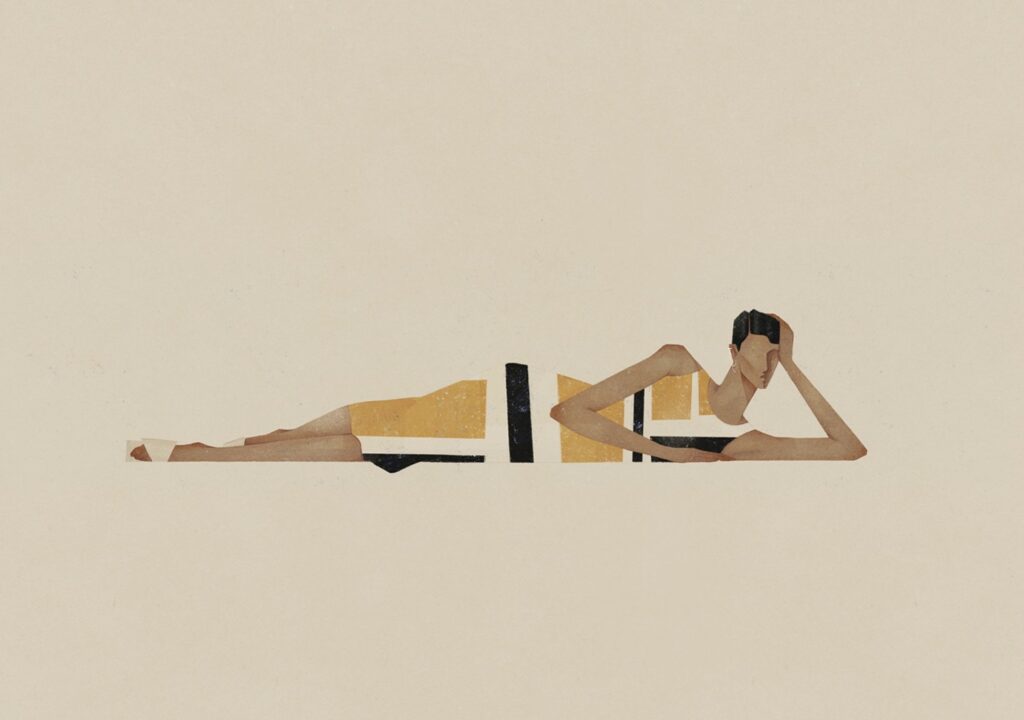 Focusing on simplicity and a few elements, the minimalist illustration style is used to create clean and modern illustrations.
This can be very similar to the flat illustration style, with simple shapes and intense colors to focus the viewer's attention. But while flat illustrations can have a huge number of details, minimalist illustrations tend to simplify the objects and subjects to their bare essence.
Not only that, but there's also a big focus on the use of negative space in minimalism. Allowing the artist to create a very interesting illustration by carefully considering the space used.
If you're a fan of the "less is more" motto, then the minimalist illustration style is a great fit for you!
3D Illustration
A completely focused computer-generated style, the 3D illustration style creates additional depth than other types of illustration.
This style is normally used when creating animation for film, video games, and even virtual reality. But it can also be used for still images at different angles.
This means that you need to have a great sense of space, perspective, and focus, to create great illustrations in 3D.
Some examples of 3d Illustration software are:
Give these software a go, and see if 3D art is a good fit for you!
Fashion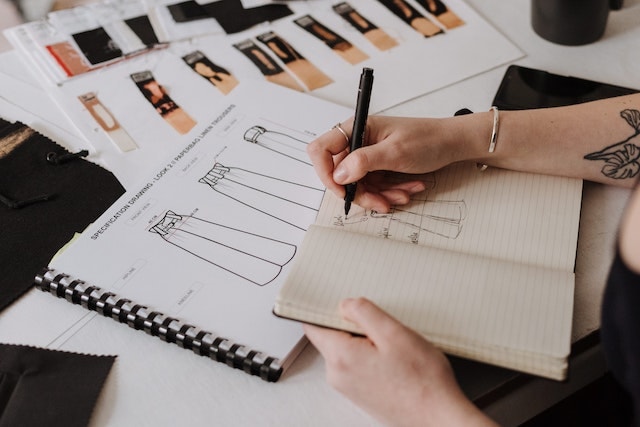 Showcasing clothing and accessories, the fashion illustration style is used by fashion designers to present their designs.
With dynamic poses and a great representation of movement, fashion illustrators tend to use bold lines and colors to showcase their artwork. This artwork is usually done in traditional illustration, but professional illustrators also use digital illustration nowadays!
If you ever thought about being a fashion designer or work in fashion magazines, then the fashion illustration style is a great fit for you!
Comics
Comic illustration focuses on each illustration by itself and, more importantly, the sequence of illustrations on a page.
With strong expressions, dynamic action poses, and a big emphasis on storytelling, comic books take you on a journey from panel to panel.
Even though professional artists can focus on just one aspect of the comic creation process, you'll also find the need to learn more about typography. This is required to create a good visual representation of the dialogue and captions in the comic book you're working on.
There are several comic book styles that you can choose from in terms of narrative, such as:
Superhero
Slice-of-Life
Humor
Non-fiction
Science-Fiction
Fantasy
Horror
So this can be a very inclusive style if you like sequential visual storytelling.
If you're interested in creating comic books or graphic novels, be sure to give the comic style a try!
Retro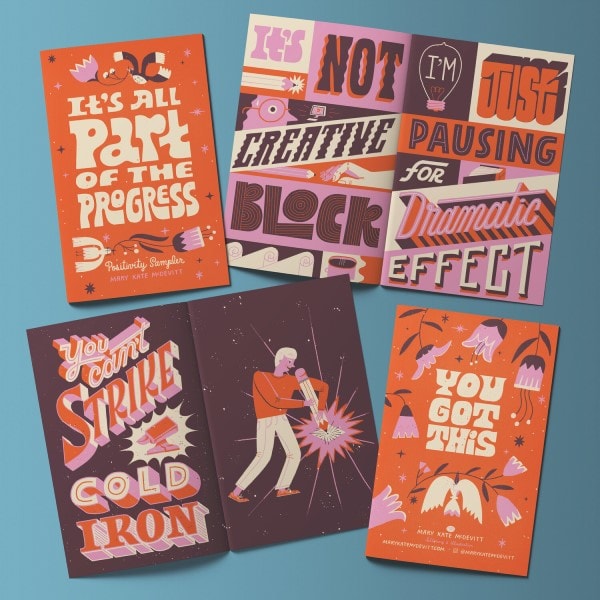 The retro style is a great option to create a sense of nostalgia! It uses different styles of vintage aesthetics, old fonts and patterns, and usually pretty bold lines.
It's a great way to give a sense of throwback to a different time period, and several professional illustrators, such as Mary Kate Mcdevitt, are famous for it.
This style can usually be seen on:
Packaging Design
Pop Art
Advertising
Newspapers/Editorial Illustrations
So if you're reminiscent of the old times, or just want to fill people with a healthy dose of nostalgia, be sure to give the retro illustration style a go!
Typography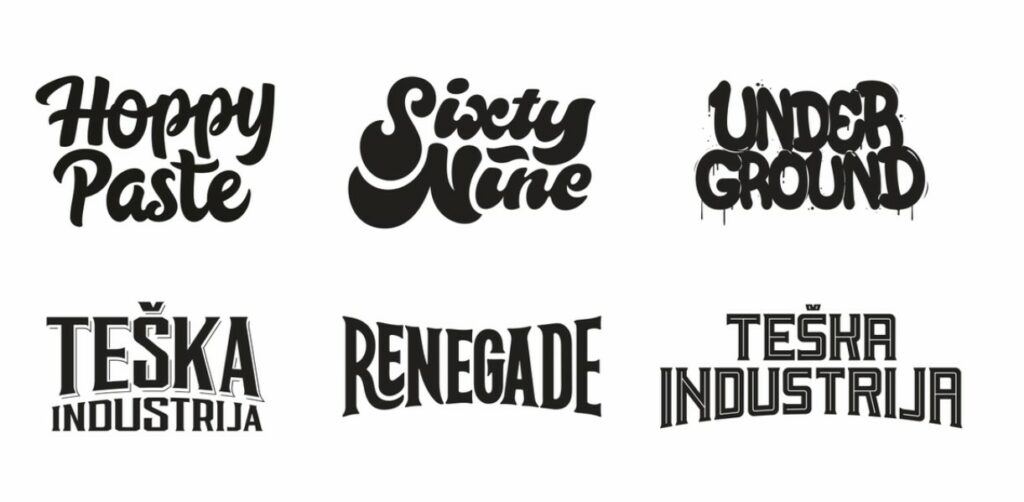 Combining different types of text and fonts to create a strong composition, the typography style tends to be very memorable with its bold illustrations.
When creating with this style, artists focus on creating compositions with only the use of text, with very minimal added elements.
The typography style is popularly used in:
Packaging
Graphic Design
Graffiti Art
And more!
If you're interested in the creative position of different letters and fonts, as well as how you visually design them, be sure to check the typography style out!
Related Questions
Let's go over some related questions to illustration and the illustration styles available for you to try.
Is An Illustrator An Artist Or A Designer?
Generally, an illustrator is considered an artist.
While illustrators tend to focus more on creating visually appealing pieces of art, designers instead have a bigger focus on the functional aspect of the illustration. Such as the message it conveys and that it's clear as a design element.
What Are The Tools You Can Use For Digital Illustrations?
While there's a huge number of possible tools to use to create digital illustrations, the most common ones are:
Adobe Illustrator
Adobe Photoshop
Krita
Autodesk Sketchbook
Inkscape
And if you'd like to find more drawing software to try, here are the best drawing software for beginners!
Or if you want to try even more styles, check my article on the 17 Different Types Of Drawing Styles Every Artist Should Try.
Have fun!
Patricia Caldeira is the main writer here at Don Corgi. She's an art teacher with over 20.000 happy students across many platforms and courses!
Enjoy your stay and as always:
Keep on drawing!