About Don Corgi
---
Want to create better drawings and level up as an artist?
You've come to the right place!
Don Corgi is the place to be if you're looking for uncomplicated actionable guides on drawing and developing your art style.
---
What Don Corgi Is All About
Tired of memorizing muscle names?
So are we!
As we (Patricia and Miguel) went through learning how to draw many years ago, we went through the usual struggles:
Super complicated tutorials
Conflicting advice
Learning from "Sketches" from other artists that look like finished pieces
Will we ever earn money with this skill?
This is why we've decided to create Don Corgi. A simple community where we uncomplicate the technical stuff and focus on what matters:
Having fun while learning to draw.
You won't ever have to memorize muscle names, struggle with drawing hands or that second eye ever again. We're here to make sure of it.
This class was SO MUCH FUN! In a very short time, the classes I have taken have made a SOLID impact on my art and Patricia has become my favorite art teacher.

-Nate L.
So if you're ready to kickstart your drawing career and level up as an artist, here are a few steps you can do:
The Don Corgi Team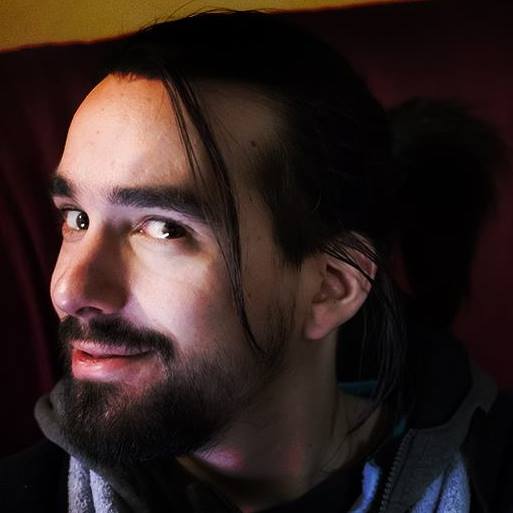 Follow us on Youtube, Instagram and more below!