Create Amazing Expressions in 5 Days!
Free E-Mail Course taking you Step by Step into Drawing Jaw-Dropping Expressions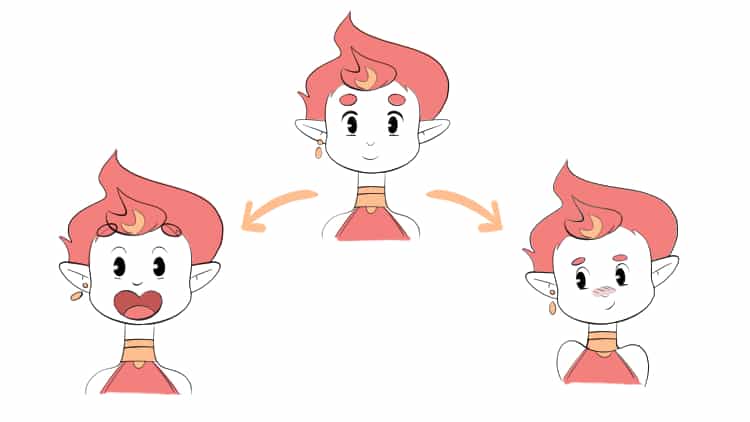 "I love Patricia's style of teaching – so relaxed. It makes learning to draw almost effortless and very relaxing! I always enjoy seeing a new class posted, but I enjoy going back and reviewing the ones I've already watched."
– Susan S.
---
You'll get 5 E-Mails (one per day) taking you step-by-step into creating several different expressions step by step!
Not only that, but you'll get a helpful downloadable template that you can use to follow the course and fill it step by step.
Daily actionable exercises
Learn the basics of creating emotional expressions
Create expressive and emotional characters
Draw happy, sad and other expressions
Dive into more advanced emotions
Get expert tips on drawing the eyes, lips and more
Take the course at your own pace!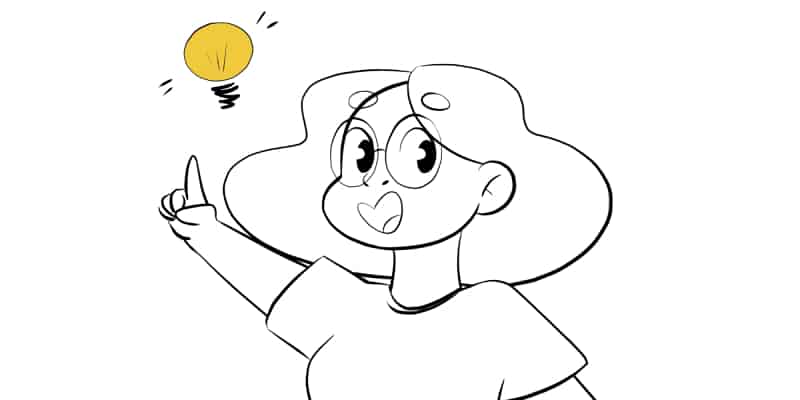 At the end of the course, you'll have several different character expressions ready to use for your projects!
From webcomics and illustrations, to products and animation, or just for fun!
Start Creating Amazing Expressions by Signing Up Below!
✓ Daily actionable exercises
✓ Create expressive and emotional characters
✓ Get a free downloadable template
✓ Take the course at your own pace!
---
"Simple and efficient, I love it and really helped me. The fact that you don't teach just a specific process or give a single exercise, but present a way to create a practice is the best! Hope you keep doing great classes like that! Thanks!"

-Nicole F.
"Excellent! Clearly the instructor is a professional. Very well presented!"

– Marko F.
"I love this class! I´m learning so much from it. Patricia is an incredible teacher, makes learning fun!"

-Mônica F.
Start creating amazing expressions by signing up below!